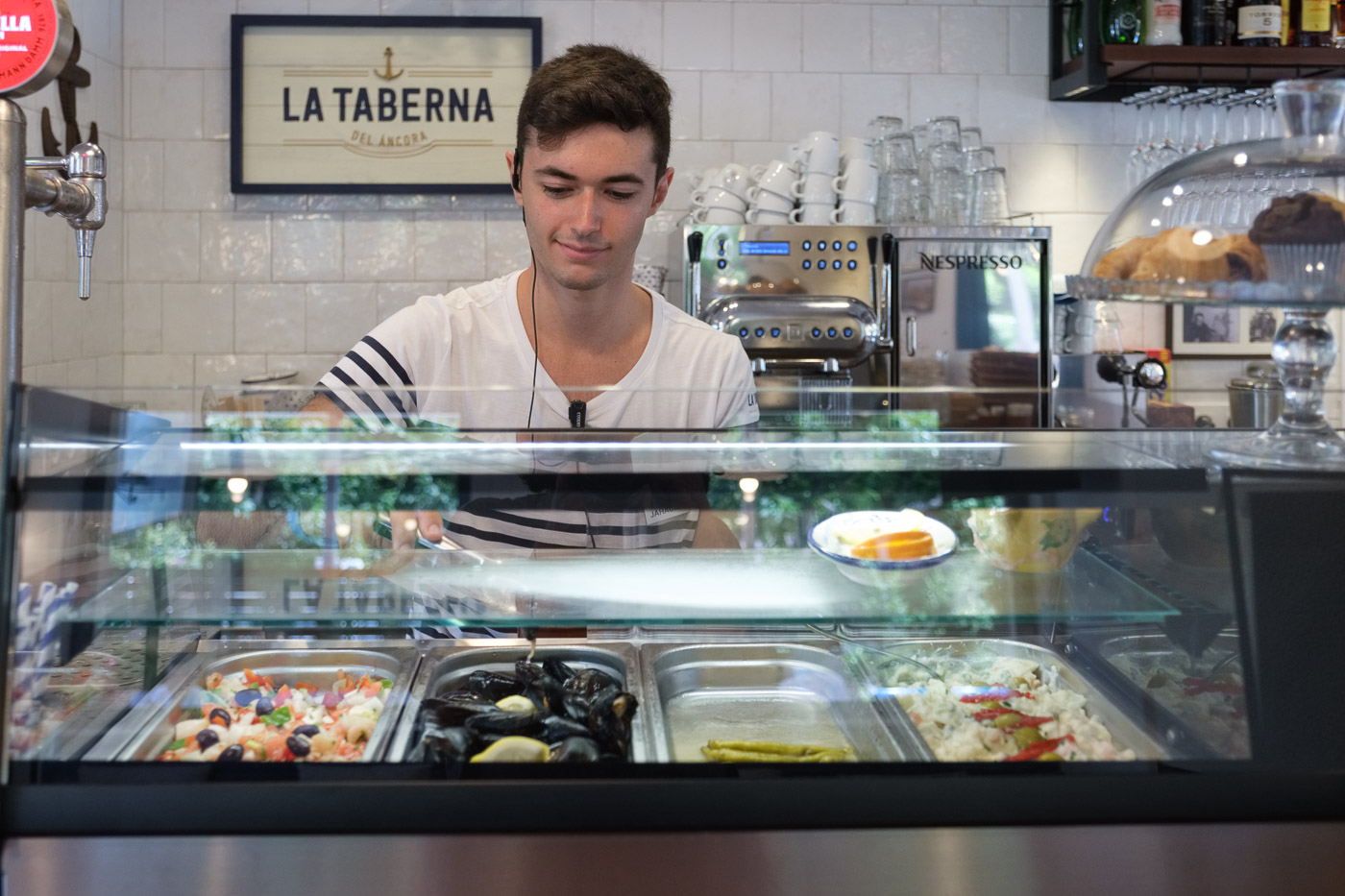 ABOUT US
A TEAM WITH A LOT OF EXPERIENCE
We have a long professional and vocational trajectory, always by the Guest's side helping him in everything he needs so that your vacations are more than perfect. Our history goes back to 1969, the year of birth of Camping La Siesta, a resort in Salou that for those of you who don't know it is very close to Áncora Salou, less than 200 meters on foot.
Since 1969 our small family has grown to become the great team that we currently form. All these years in front of La Siesta Salou Resort & Camping endorse us, and now we want to transfer our always firm commitment to Áncora Salou La Siesta Apartments. Being by your side and taking care of every detail so that your experience is unforgettable.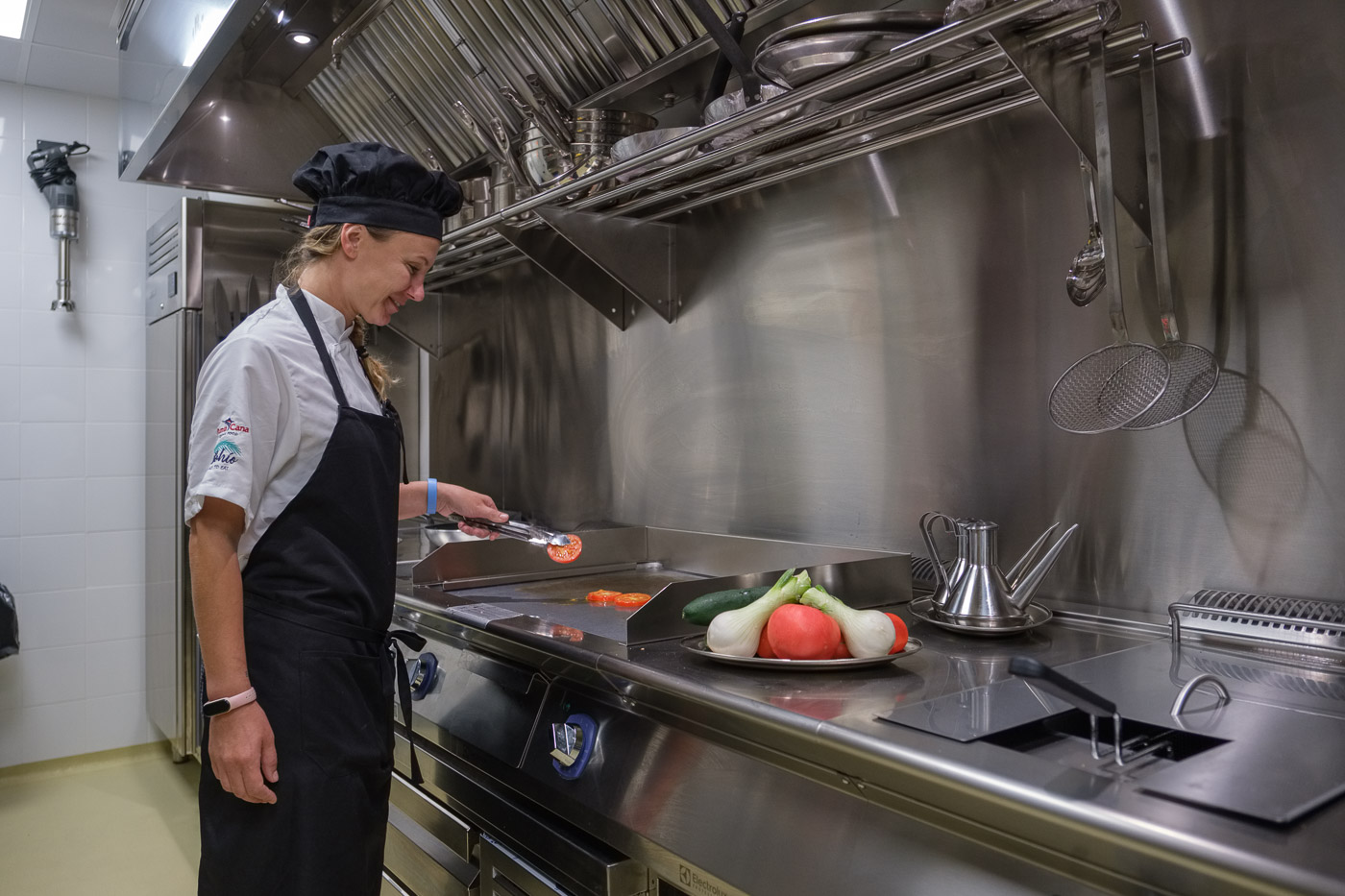 Mission
For us, the most important thing is to reach our clients and satisfy their needs before, during and even after their stay. That is why we offer more than accommodations; We offer a family-oriented quality experience and always with our characteristic professionalism and vocation.
The importance of continuing to grow in a sustainable and respectful way with our environment and society is one of our main objectives.
Values
Quality and customer orientation
We are a company that is based on offering the best service to our customers, which is whythe quality of the services we make available to them should always be our greatest concern.
Transparency and honesty
In our company these values are key to continue having the trust of our customers. Since 1969 we have worked under these values that have given us credibility in the face of the environment in our sector.
Fellowship and teamwork
Our achievements are the result of a constant effort to continue improving daily in satisfying our customers. But for this reason we are never alone in our workplace, we always have the help and support of our colleagues. The interactivity between our employees and the collaboration between the different departments allow us to carry out our mission, to satisfy the client, in an effective and efficient manner.
Commitment and social responsibility
Improving people's quality of life is also our goal, and that is why our conduct and attitudeare a reflection of the commitment that we have with our society for this purpose. In order to continue growing, we must work collectively to provide resources that generate benefits for people.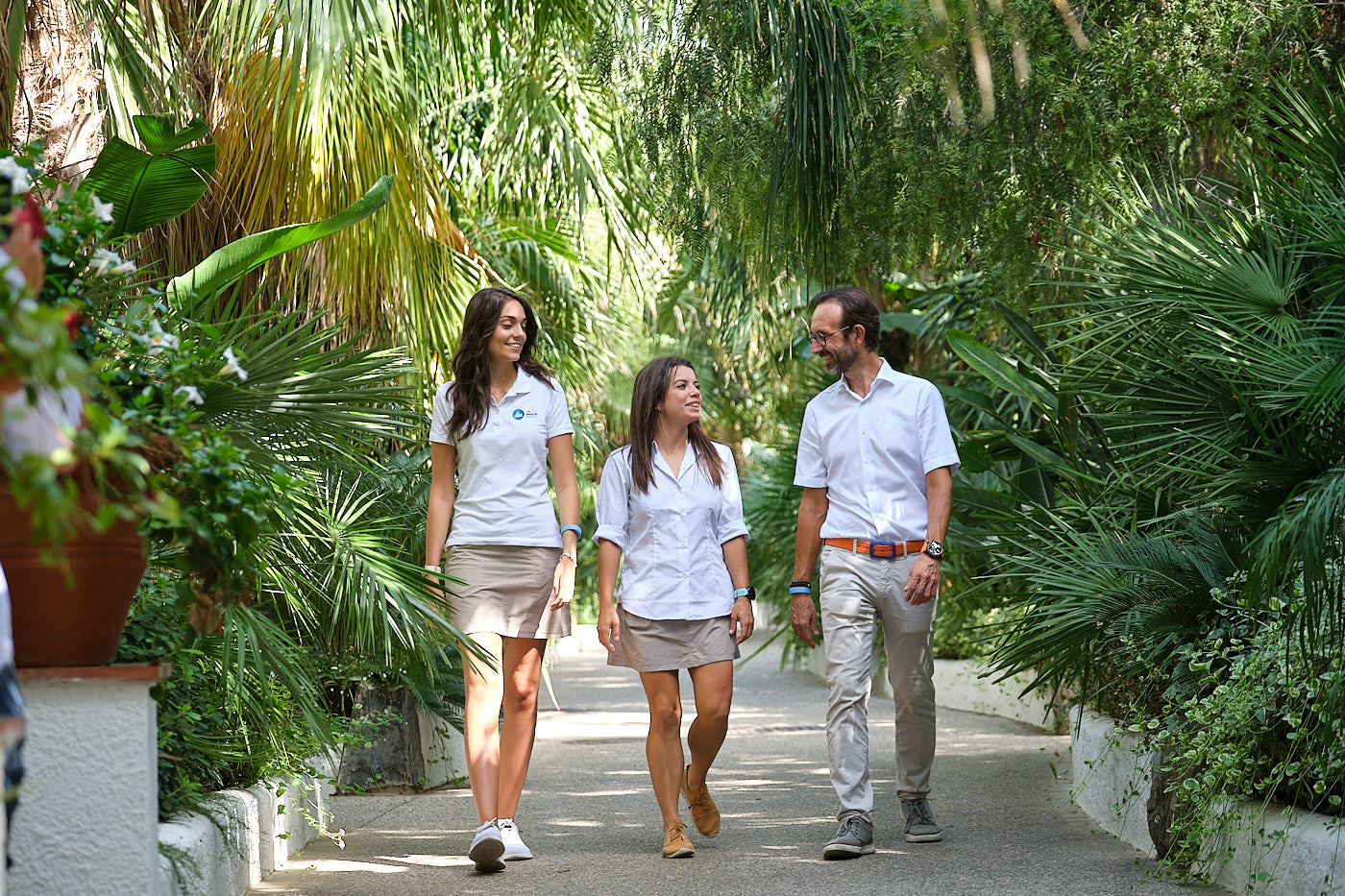 Team
Áncora Salou La Siesta Apartments has a great team at the head made up of professionals in the hospitality sector, always motivated to improve day by day and bringservice excellenceto customers.
Among our different departments you will find:
-Reception
-Food & Beverage
-Purchases and logistics
-Maintenance
-Administration and HHRR
-Marketing and Communication
It is a pride for us to be able to present this project to you, and all our staff wishes you to enjoy a nice stayin our facilities.